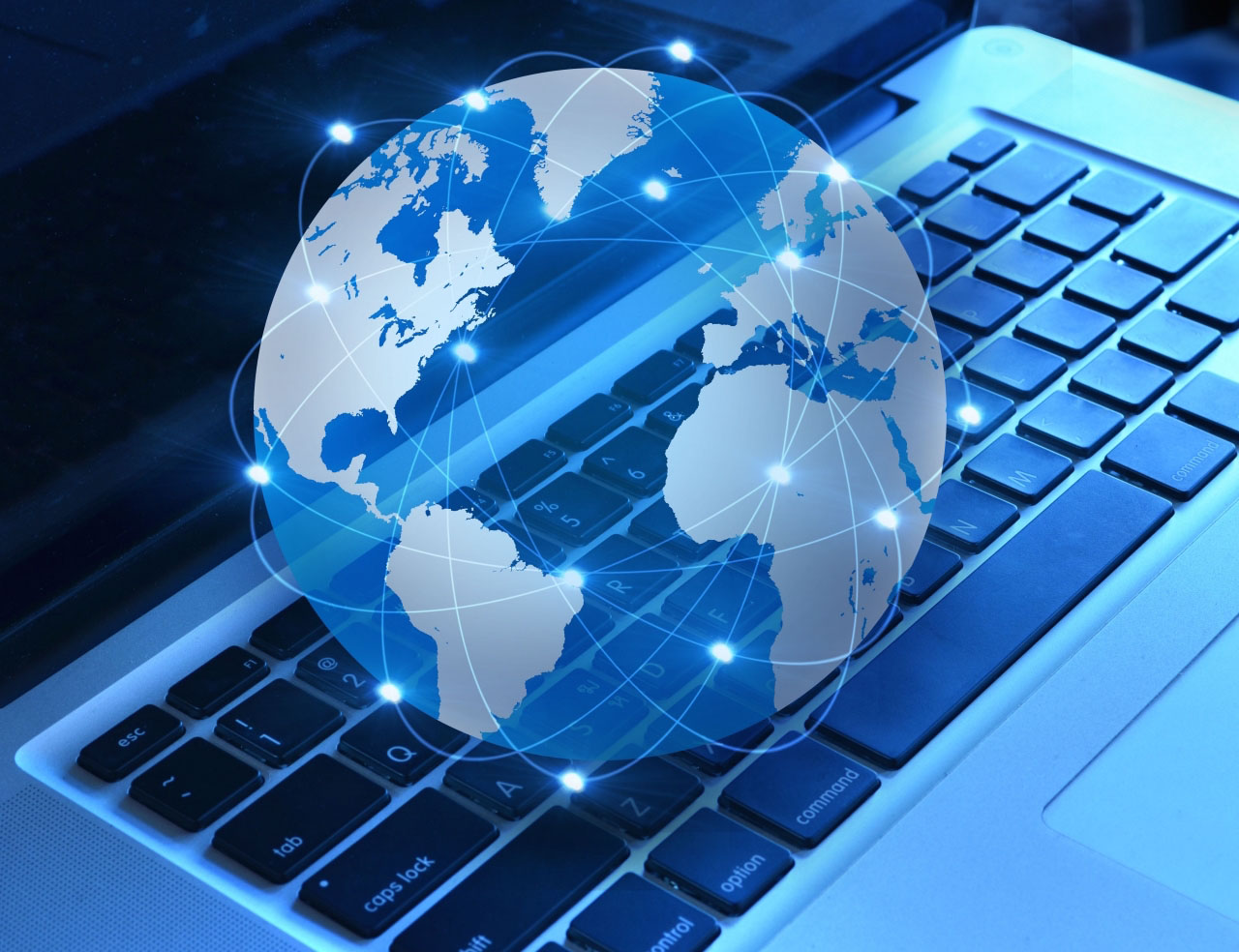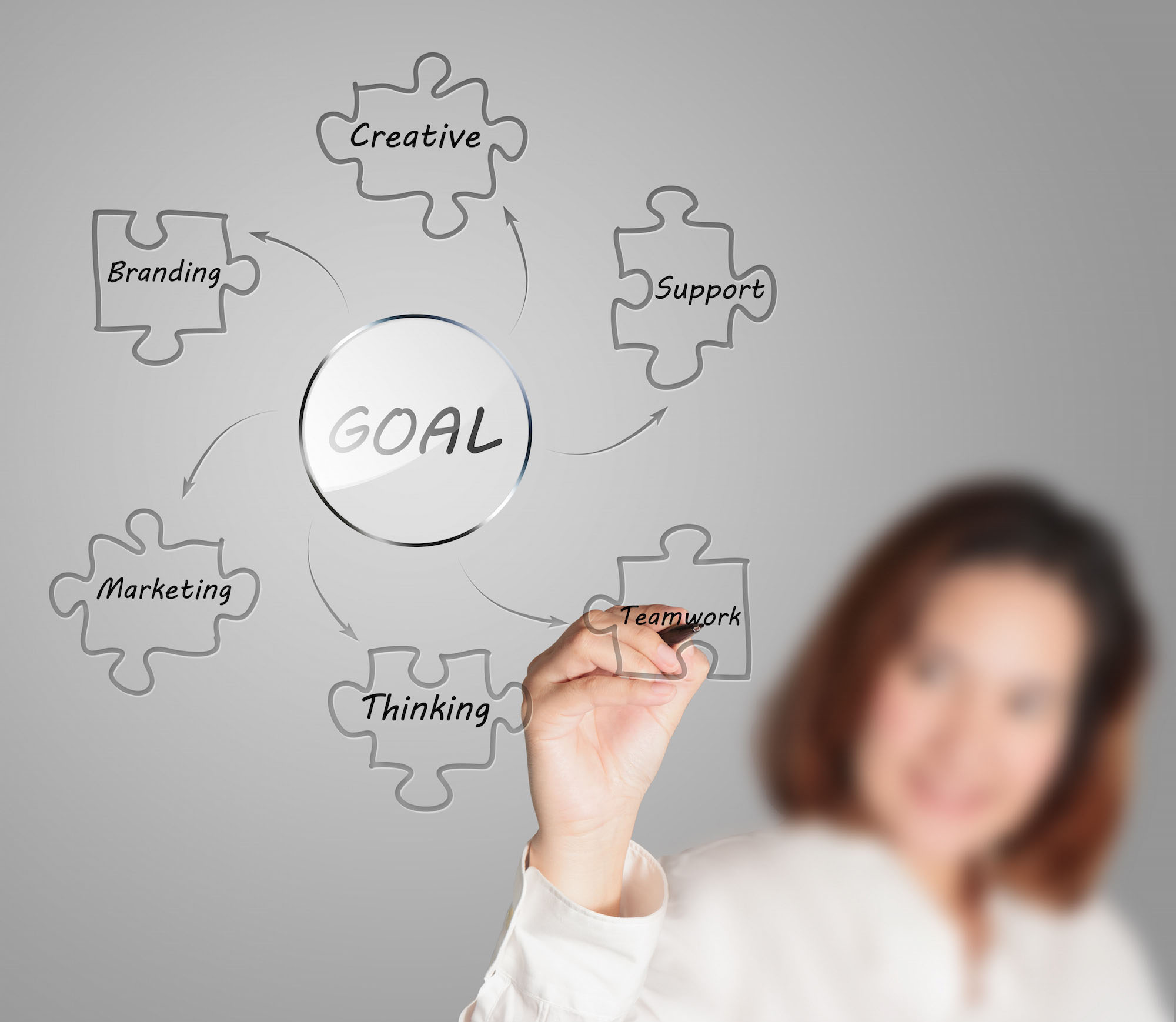 royalty-free-business-pictures-s
Create Your Own Web Business
Learn how to create your online business from the ground up
laptop-connecting-to-internet_1280x1024
Harness the Power of the Internet
Take advantage of freely available tools to guarantee your success
laptop-connecting-to-internet_1280x1024 - copy
Generate additional revenue streams to help achieve your goals
People have been trying to make money on the Internet ever since there was an Internet
Unlike those get-rich-quick schemes, MLM, or pyramid scams out there,  we actually provide you with the tools, training, and skills to develop your own REAL online business. 
We teach you how to easily build a real website that you own, with which to market and sell your products or services. This isn't a "system" or "turn-key operation". It's your business.
Our videos, articles, and tutorials cover a wide range of topics that will teach
you many of the aspects of creating, building, and running your own online business.
If you ever wanted to learn how to build websites
and make money on the Internet, this is it!
A Few of the Topics Covered
And this is just for starters! It may seem like a lot, but each topic is broken
down to be simple and easy to understand, even if you're not tech savvy.
With the skills you will learn you can even begin
a career building websites for other businesses
We don't blame you! There are a lot of "easy-money-making" scams out there! That's WHY we created this site!
We want to help you avoid the pitfalls of trusting those "turn-key systems" and not waste your time and money
on what doesn't work. This isn't for people with silly pipe-dreams of getting rich with little to no effort,
this is for people who want to build a REAL business with REALISTIC results, and very REAL profits.
Get Started Now with No Money and No Commitment
That's right! You don't need to buy anything to get started. We won't even ask for a credit card. Just simply sign up and get 5 tutorials for free! This is a great way to see what we're about without paying any up-front cost. If you like what you see you can unlock everything else when you're ready, and if not… you won't even have to ask for a refund.